For almost one hundred years we have been involved in industrial cooling and refrigeration in all its technological forms.
360​​° cooling technology
Refrind is a highly specialized, reliable and proactive reality, with a dynamic inventiveness.
Our long experience has led us to specialize in different areas of expertise, successfully supporting leading companies in their field.
We combine artisan sensitivity with the use of the most modern technologies. From this attitude we have built our working model, which goes beyond the standard in order to seek and build
the best solutions for cooling management.
We value what we do. We meticulously select suppliers and semi-finished products to use only the best, to ensure products with the highest quality standards in all its variables.
We think about the future. We choose strictly refrigerant fluids, easily recyclable raw materials to guarantee reliable answers also in terms of environmental respect and strategic choices for the future.
Quality – Experience – Innovation – Specialization – Reliability.
We base the Refrind working model On these values, which allow us to respond with confidence even to the most complex or customized requests.
We realize custom projects in different sectors and for the most varied needs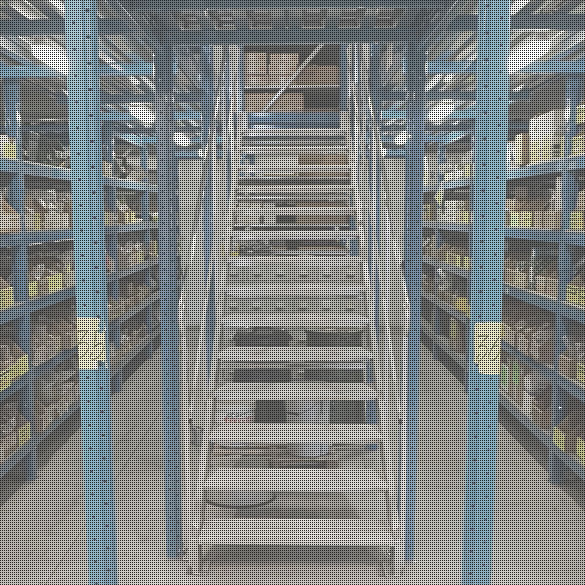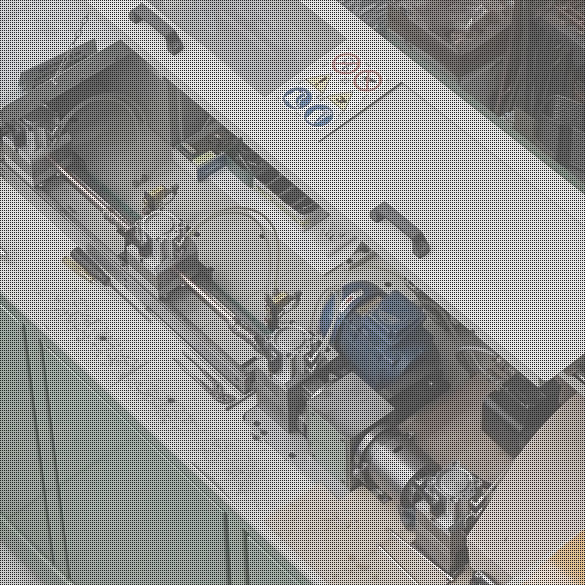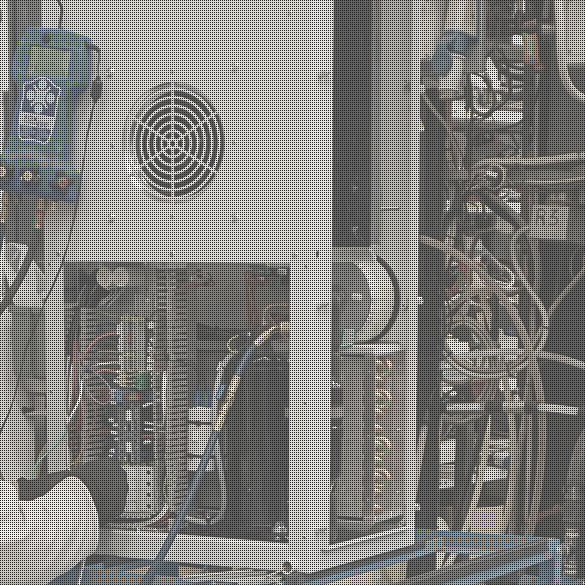 0
%
increase in turnover in the last 7 years
0
+
sectors in which we are specialized
0
+
customization projects completed in a year
0
+
resources between professionals and engineers